Welcoming thousands of new players each month
Affiliates love Omni Slots for its almost instant revenues. Quickly after you sign up, you'll see how well this brand converts. Our secret? Decades of shared experience in the online gaming industry all piled up and molded into a fast-loading, high converting mobile-friendly gaming platform you can enjoy anytime, anywhere.
• Our fastest expanding gaming platform
• 8 languages and 20+ payment options
• Largest variety of slots and other games
• Fantastic promotions and competitions
• Built to comply with all gaming jurisdictions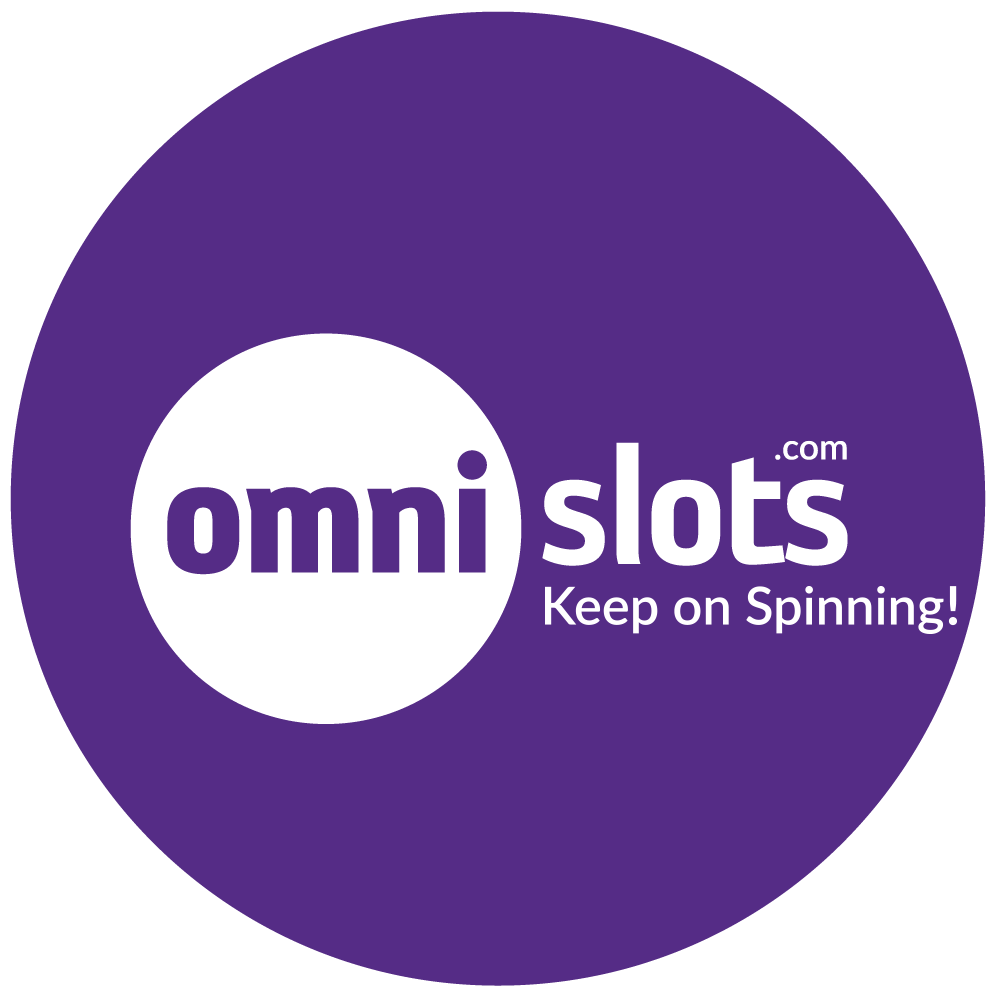 The Omni Slots website and platform are currently available in 8 languages. On top of that, we offer more than 20 different payment methods, making the platform accessible to players in almost every (legal gaming) jurisdiction. Also adding to the accessibility is the fast loading, no-download platform. Both mobile and desktop users from around the world can just sign up and immediately start playing, even on slower Internet connections.
When you call your casino Omni Slots, you know you have to live up to your name. Since our founding in 2015, our staff has been constantly looking for the latest and greatest games on the web. In addition to the best slots in every possible category, we also host various other popular and niche casino games. It goes without saying that all games come form licensed gaming providers, and that all games are Random Number Generated to guarantee a fair outcome on every spin.
Although our in-house security has always been capable of keeping our casino safe, our fast growth created a need for better security measures. For this task we teamed up with identity and payment security company iSignthis. This collaboration allows us not only to improve security, but also reduce friction, and increase conversion rates.
Promotions & Competitions
Everyone loves presents, and we love handing them out! It starts when a player signs up. For their first deposit (€10 or more), a package of a 100% Welcome Bonus plus 50 Free Spins is available. But that's not all. How about a second Welcome Bonus? This time, it's a 50% Bonus plus 20 Free Spins. After this second Welcome Bonus, players can enjoy more Bonuses, Free Spins, and even competitions and large prize draws on a regular basis. It's not just the games that make you visit Omni Slots; it's a package deal full of cool surprises!